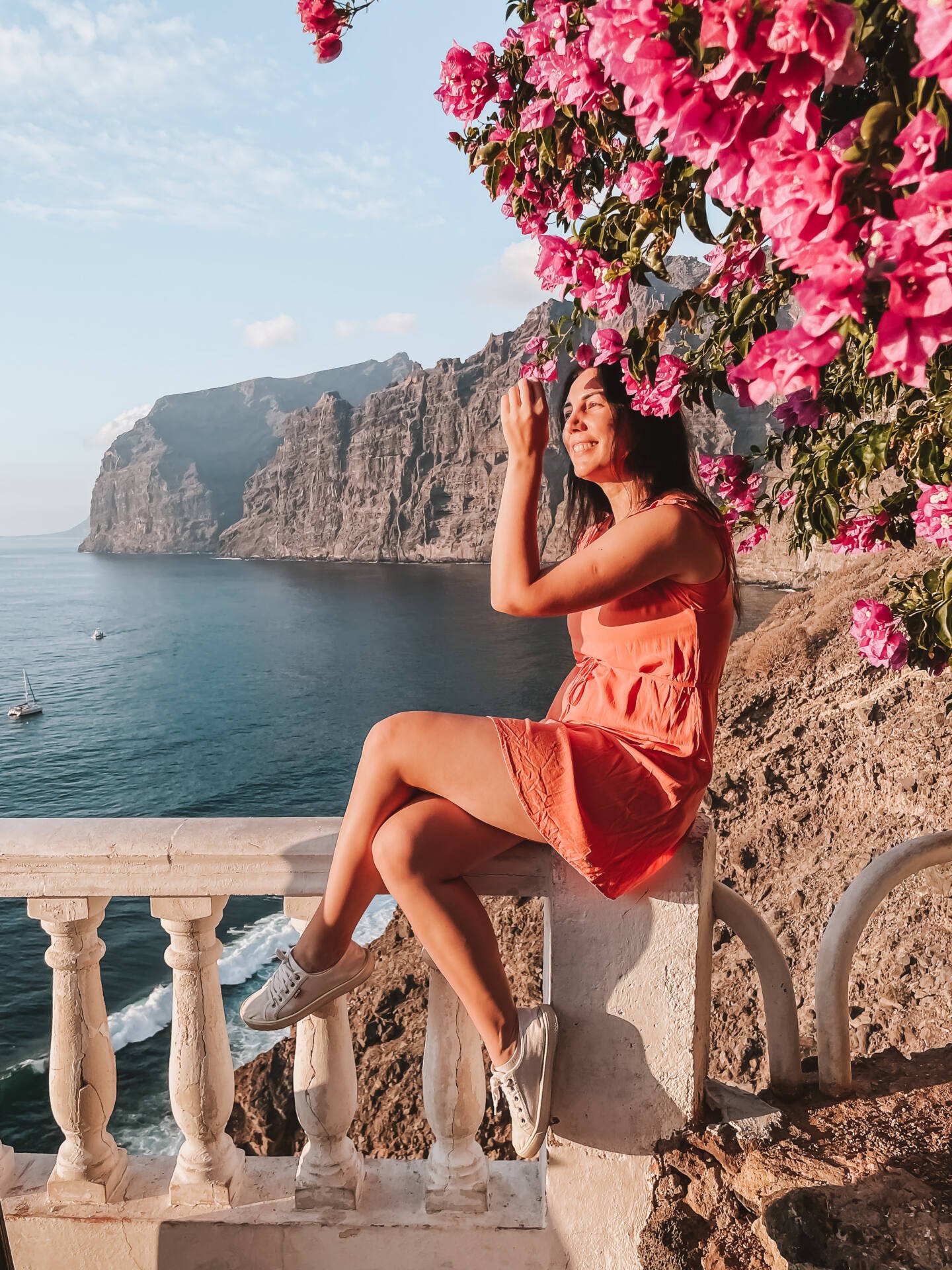 About Explored by Marta
Hello, traveler! Happy to meet you here! My name is Marta and I am a full-time world explorer based in Riga, Latvia. Although I am the main character behind this travel blog, nothing of this would be possible without my super-husband Martins!
We have been traveling the world full-time for the past couple of years documenting everything along the way with the goal of inspiring others to travel more, to have unforgettable experiences, and to create lasting memories around the world!
Traveling the world for us has never been about the number of countries we have been to. We are slow travel enthusiasts usually staying for 1 to 3 months anywhere we go and exploring the country while learning the culture and living there (almost) like locals.
On Explored by Marta, you will find travel guides and bucket lists made for active travelers who plan their own itineraries with a little bit of everything – must-see spots, hidden gems, vibrant cities, beautiful nature, fun adventures, and relaxation!
You can contact me through e-mail or join me on my social media platforms for daily travel inspiration: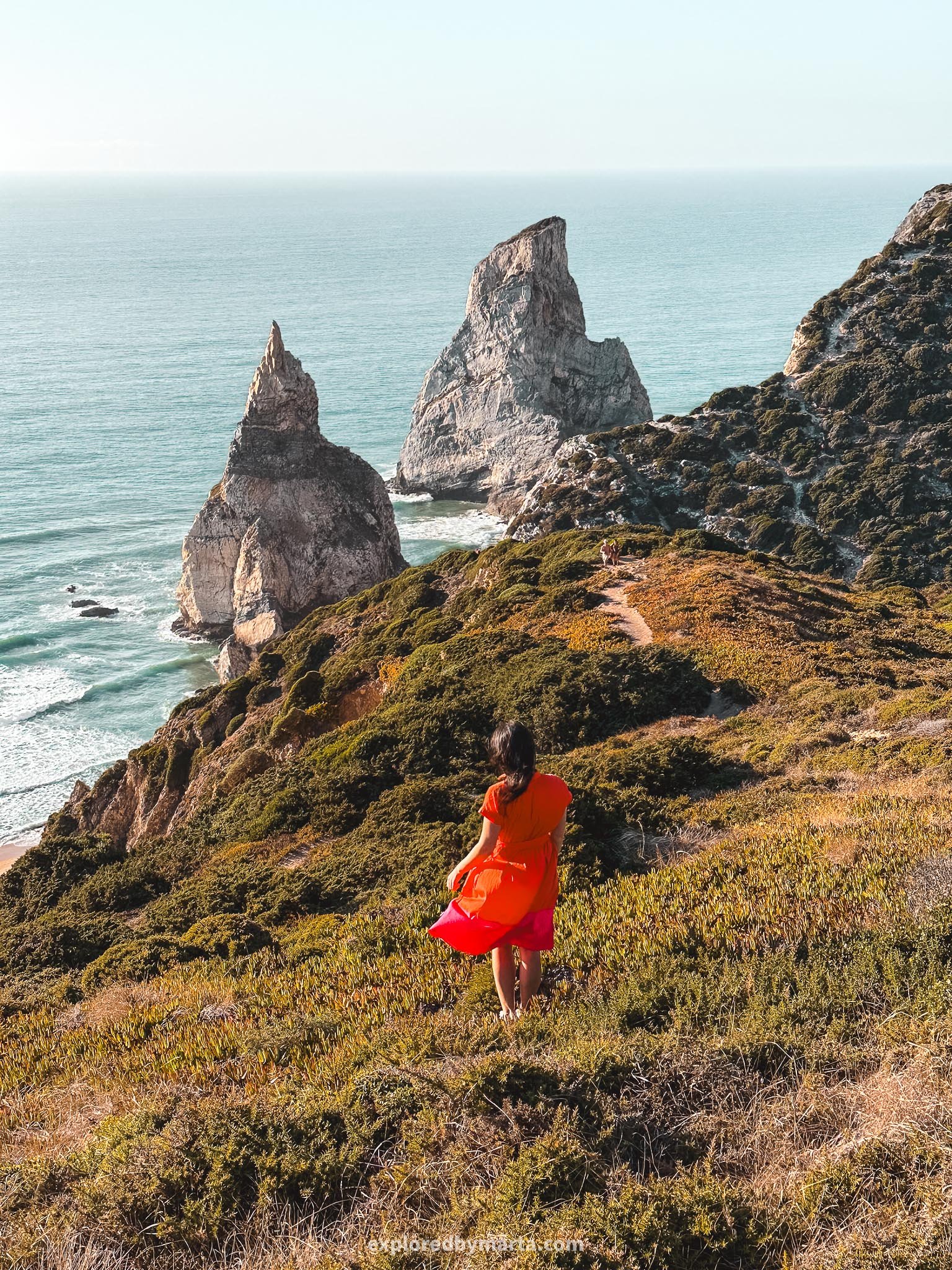 Born to explore
How does one become a traveler? I think, in many ways. I grew up in the countryside of a small village in my small country – Latvia. My experiences as a kid were limited so I always had a curiosity about far-away lands and a passion for exploring the world.
We never traveled anywhere as a family so I indulged in reading books. I took out my library card when I was 5 years old and consumed about 2 books a week while daydreaming about a life I could have! There had to be so much to see out there!
During my school years, I grew up loving languages and learning about different cultures. I knew I wanted to do 'something international' in life so I went to study International Economical Relations at the University of Latvia.
Before I even started my studies, I already knew I wanted to go on an exchange program and study abroad. On my first day at the university, I had a plan and I knew all the requirements I needed to meet to fulfill my dream – study one year in Spain!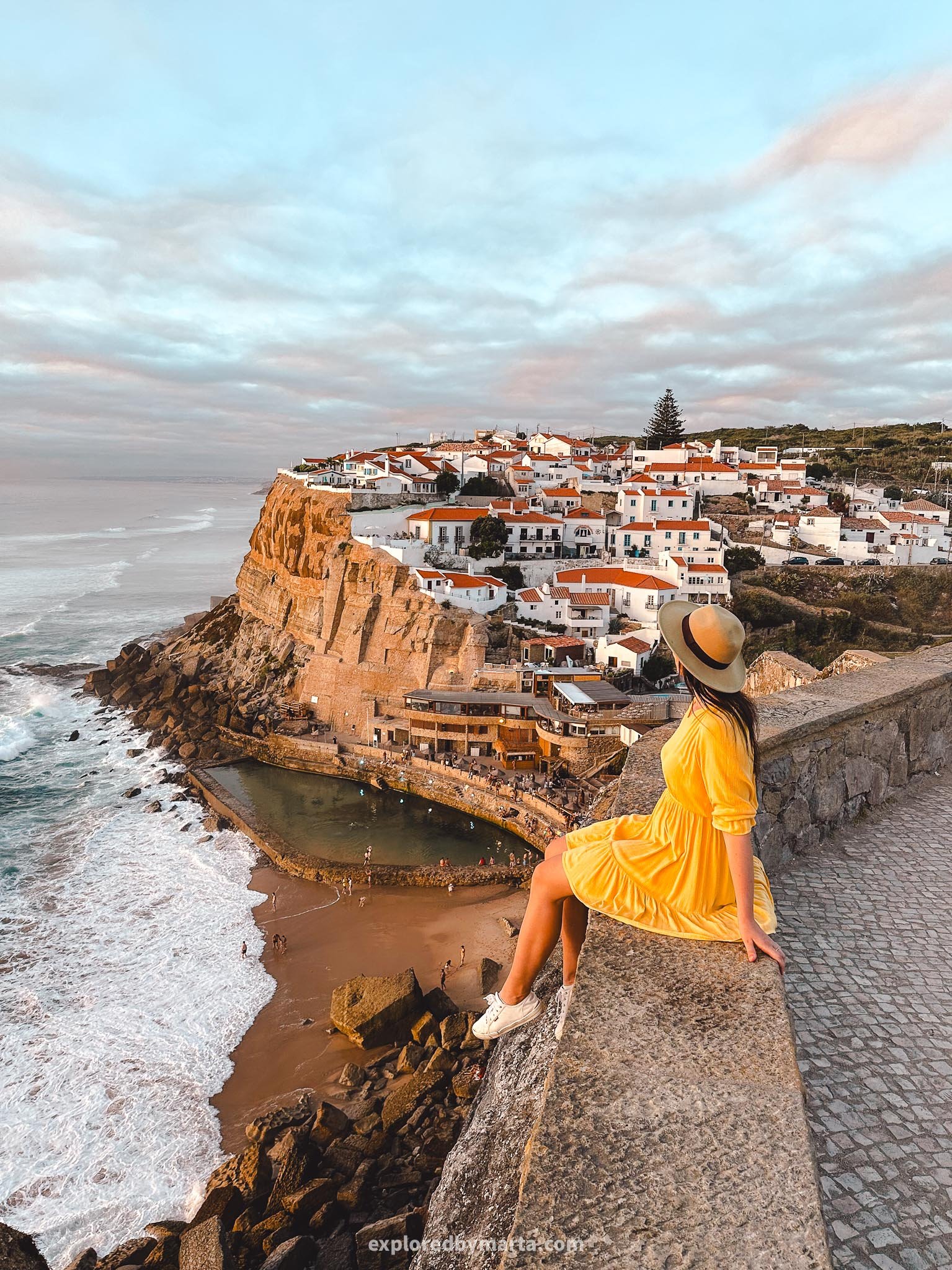 The year that changed everything
At 20 years old, I boarded a plane for the first time in my life and traveled to Madrid with a one-way ticket in my pocket. I knew nothing about what was waiting for me there and only had a hotel booked for 3 nights but I felt calm and beyond excited.
This turned out to be the year that changed my life. That year I shared an apartment with other exchange students from all around Europe and met so many people from different cultures every day. But this mixed environment felt like home to me.
During that year I learned languages, created friendships, and traveled near and far. We visited Madrid, went on a 10-day road trip around Andalusia, the South of Spain, and even went on a trip to Morocco to explore Fes and Marrakesh.
It changed me. I slowly realized I never really wanted to live a conventional life. I was born to do things differently. It was God putting this special overwhelming love for exploring, learning, and traveling in my heart. I realized I was born to explore.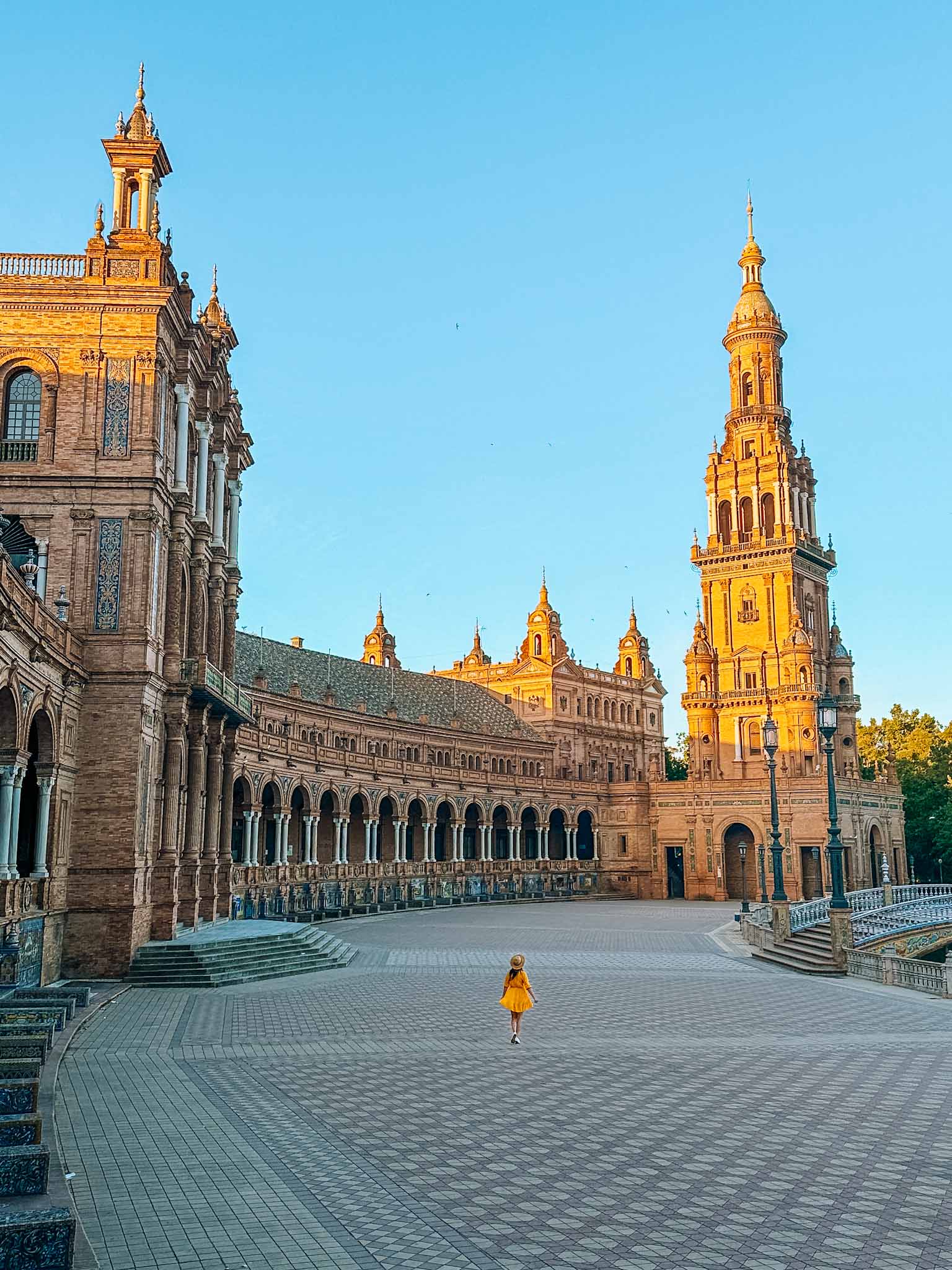 Did you know?
Fun fact! Did you know that my name – Marta – is very international? Although it is a pretty standard name in Latvia and I am 100% Latvian and so are my parents and ancestors in many generations, it is also a common name in other countries!
It is common in such countries as Spain, Poland, Portugal, Italy, and others so people from those countries quite often send me messages in their languages (thinking that I must be from their country) and then are super surprised that I respond in English. Ups!